Ways To Give
GREAT MUSIC AT ST. BART'S
THE ST. BART'S PLAYERS
ST BARTS PLAYERS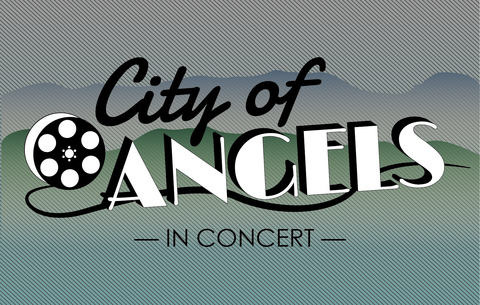 City of Angels In Concert


DIRECTION BY BRIAN FEEHAN
MUSICAL DIRECTION BY ALEXANDER TOM
PRODUCED BY KEVIN KINIRY
BOOK BY LARRY GELBART
MUSIC BY CY COLEMAN
LYRICS BY DAVID ZIPPEL

A smart and stylish film noir musical, Tony Award Winner CITY OF ANGELS captures the gritty sights and sounds of Hollywood's classic detective movies, all set to a bluesy and jazzy score. Join the St. Bart's Players this February as we present this beautiful show, concert style, in the St. Bartholomew's Chapel.

Performances at St. Bartholomew's Chapel, 325 Park Avenue New York, NY 10025

Thursday, February 27th 7:30pm
Friday, February 28th 7:30pm
Saturday, February 29th 2:00pm & 7:30pm
$20 General
$18 Student/Senior
$40 Premium 'Angel' Seating (includes a snack and a beverage from concessions).
For Group Rates, call the box office at 212-378-0248.




---