Ways To Give
GREAT MUSIC AT ST. BART'S
THE ST. BART'S PLAYERS
ST BARTS PLAYERS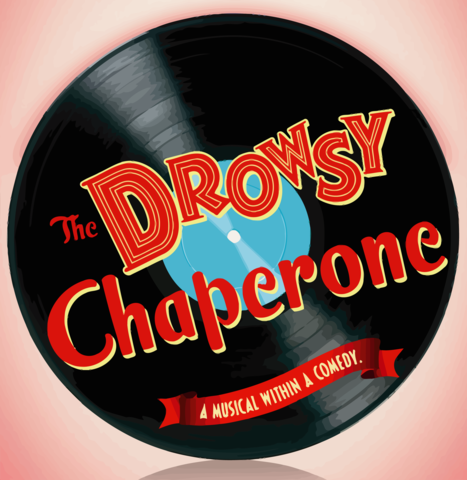 The Drowsy Chaperone


BOOK BY BOB MARTIN AND DON MCKELLAR
MUSIC AND LYRICS BY LISA LAMBERT AND GREG MORRISON


DIRECTED BY KEVIN PALEY
CHOREOGRAPHY BY DYLAN COLE PASSMAN
PRODUCED BY TRACEY ALTMAN, MICHAEL HALWAGY AND LAUREN CONLIN
STAGE MANAGED BY RACHEL K. MOLL


Winner of five Tony Awards, including Best Book and Best Original Score, The Drowsy Chaperone is a loving send-up of the Jazz Age musical, featuring one show-stopping song-and-dance number after another. With a book by Bob Martin and Don McKellar and music and lyrics by Lisa Lambert and Greg Morrison, the show's curtain rises on a musical theatre fanatic, Man in Chair, who is eager to tell the audience about his favorite Broadway musical, "The Drowsy Chaperone." He's the ultimate fan, and "Drowsy" is his guilty pleasure.

As he begins listening to the rare cast recording, the show within a show cleverly and magically blooms to life, telling the hilarious tale of a pampered Broadway starlet and her debonair fiancé, an overzealous producer, a not-so-bright hostess, two gangsters posing as pastry chefs, a misguided Don Juan and an intoxicated chaperone. A true love letter to musical theatre, The Drowsy Chaperone has all the ingredients for an evening of madcap delight.

This production will be performed at the John Cullum Theater on 314 West 54th Street (8th avenue) from November 5th-10th.

Tuesday, November 5th- 8pm
Wednesday, November 6th- 8pm*
Thursday, November 7th-8pm*
Friday, November 8th- 8pm
Saturday, November 9th- 3pm and 8pm
Sunday, November 10th- 3pm


Ticket Prices:

*$20 special ticket pricing for Wednesday and Thursday Only
$30; students and seniors: $27
$50 'The 'Man in the Premium Seat' Package: Includes Premium Seating, 1 Adult Beverage and 1 Concessions Snack

For group rates, please call the box office at 212-378-0248.

All Seats General Admission (unless premium package is purchased).




---