Ways To Give
GREAT MUSIC
Season to be announced September 1


ST. BARTS PLAYERS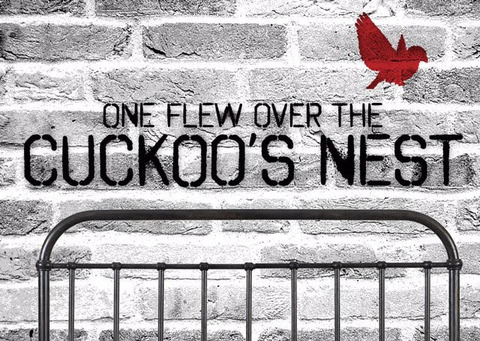 One Flew Over the Cuckoo's Nest
By Dale Wasserman
based on the novel by Ken Kesey

Directed by Brian Feehan
Produced by Jonathan Graf and Stephanie Pakowitz
Stage Managed by Jacob Miller

Performance Dates:
Wednesday, May 17th at 7:30pm ($35 ticket includes admission to the Opening Night Party!)
Thursday, May 18th at 7:30pm
Friday, May 19th at 7:30pm
Saturday, May 20th at 2pm and 7:30pm
Sunday, May 21st at 2pm
Ticket Prices are $30 and $27 for Students and Seniors
Please call our box office for group rates at 212-378-0248

The 2001 Tony Award Winner for 'Best Revival of a Play,' One Flew Over the Cuckoo's Nest follows criminal Randle McMurphy, who has gotten himself into trouble once again and been sentenced to hard labor in prison by the court. To escape labor duties, McMurphy pleads insanity and is sent to a ward for the mentally unstable. Once there, he endures and stands witness to the abuse and degradation committed by the oppressive Nurse Ratched against the inmates. Based on Ken Kesey's 1962 novel, this is a powerhouse play you won't want to miss.


Venue
The TBG Theatre
312 West 36th Street, 3rd floor New York NY 10018 MAP

---