GREAT MUSIC AT ST. BART'S
Holy Week Concert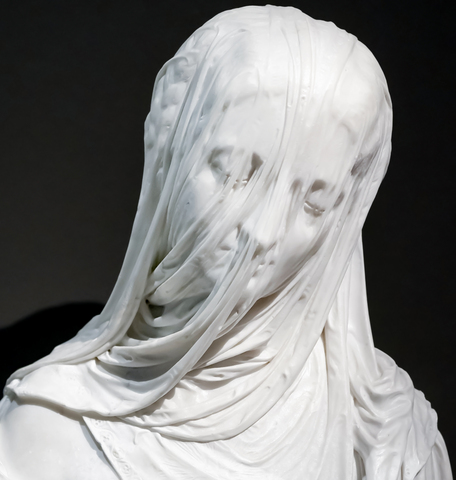 Holy Week Concert: The Lecons de Tenebres of Francois Couperin
Monday, April 11 at 6 pm
St. Bartholomew's Chapel

Olivia Sue Greene & Aine Hakamatsuka, sopranos
Adam Young, viola da gamba
Paolo Bordignon, harpsichord

In the long, rich tradition of singing the Lamentations of Jeremiah in Holy Week, Couperin's setting is at the pinnacle of Baroque vocal repertoire. Rather than lying in contemplation of the darkest hours of the passion, Couperin's music transports the listener with the luminous sound of two soprano voices, combined with the crystalline beauty of the harpsichord and the expressive richness of the viol. The intimacy, acoustic, and architectural beauty of St. Bartholomew's Chapel makes it an ideal venue for this repertoire.

Tickets are very limited to this one-hour program. The concert will not be livestreamed.

$75 ANGEL CLUB SEATING includes a $25 tax-deductible contribution to Great Music
$50
$25


COVID-19 Safety Protocols: All persons over the age of 5 attending events at St. Bart's must show proof of vaccination. Masks are required for all.


Venue
St Barts Chapel
325 PARK AVENUE AT 51ST STREET NEW YORK NY 10022
2123780222

---